get the most out of every season
We now offer a full design build landscapes.  Our goal is to create a yard design or feature that is an extension of your home; the space where work stops and fun begins. We will work with you to suggest realistic budgets throughout the design process, and insure all work meets local by-laws and requirements. Make it Home OUTDOOR is all about you and your family realizing their respective wants, needs and style. Joe Urmos leads the charge of Make it Home OUTDOOR with 25 years of exterior and residential landscape experience. Joe has produced several designs that have garnered national awards and will bring the same enthusiasm and creativity to your outdoor projects. We utilize cutting edge industry software to produce 3D drawings that are second to none.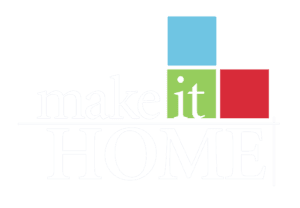 10 reason to renovate before you move in
1. Expands the inventory of resale homes available to you by including those that have great renovation opportunities
2. No need to worry about how you and your family will survive the disruption.  We'll renovate the space when your new house is still empty
3.  We empower you to create your dream home
4. Enjoy the "brand-new home" feeling in  an existing neighborhood
5. Personalize your spaces with materials of your choosing
6. Guaranteed workmanship
7. Quality materials
8. Innovative design from established company
9. Upfront pricing
10. No mess, no fuss, no disruption, all you do is move in and enjoy!
Make it Home Ltd
678 Tache Avenue, WPG, MB
204-290-8113
dgauthier@makeithome.ca