is your kitchen working for you?
Kitchens are truly the hub of the home. The first thing that comes to mind when it relates to kitchens are cooking and dishes. If you really think about it though, so much more happens in this space. Kids homework, quick grabs before practice, morning coffees, baking days, family gatherings!  Can your kitchen handle all of these with ease?   Having a quality & functional kitchen is so important, regardless of your lifestyle. From work triangles, to space for guests to hover, not to mention the finishes that you love – we can bring your kitchen's best footprint forward.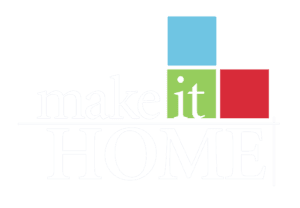 10 reason to renovate before you move in
1. Expands the inventory of resale homes available to you by including those that have great renovation opportunities
2. No need to worry about how you and your family will survive the disruption.  We'll renovate the space when your new house is still empty
3.  We empower you to create your dream home
4. Enjoy the "brand-new home" feeling in  an existing neighborhood
5. Personalize your spaces with materials of your choosing
6. Guaranteed workmanship
7. Quality materials
8. Innovative design from established company
9. Upfront pricing
10. No mess, no fuss, no disruption, all you do is move in and enjoy!
Make it Home Ltd
678 Tache Avenue, WPG, MB
204-290-8113
dgauthier@makeithome.ca