a good design is always the first step!
Space planning, concept design, furniture placement, color and material selections, are all components of a successful design. Putting "pen to paper" is an essential first step to ensure a comprehensive approach to your project. Make It Home provides layout design, architectural and millwork, structural and electrical details to design drawings. Click below to view sample designs that our renovation specialists created in-house for the clients. We specialize in bathroom, kitchen, basement, and home addition renovations in the Winnipeg area.
Talented, professional, reliable – some words that describe Doreen and her team at Make It Home Ltd. After much research – should we move? should we build? – we decided on renovating the home that we love in the location that is perfect for us.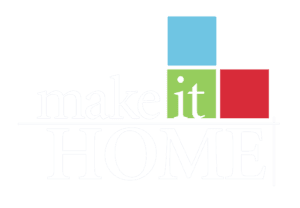 10 reason to renovate before you move in
1. Expands the inventory of resale homes available to you by including those that have great renovation opportunities
2. No need to worry about how you and your family will survive the disruption.  We'll renovate the space when your new house is still empty
3.  We empower you to create your dream home
4. Enjoy the "brand-new home" feeling in  an existing neighborhood
5. Personalize your spaces with materials of your choosing
6. Guaranteed workmanship
7. Quality materials
8. Innovative design from established company
9. Upfront pricing
10. No mess, no fuss, no disruption, all you do is move in and enjoy!
Make it Home Ltd
678 Tache Avenue, WPG, MB
204-290-8113
dgauthier@makeithome.ca